Went above and beyond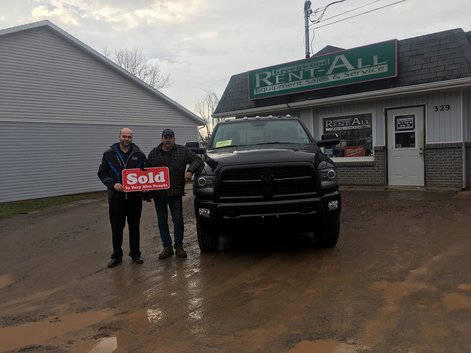 Pam and I believe Bruce GM went above and beyond for us. This is the second truck purchased from Bruce GM and it won't be the last.
Other customers satisfied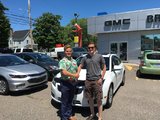 I Have Never Had a Better Experience!
I have never had a better experience at a car dealer and Mike was an amazing help. I will be happy to work with Bruce in the future.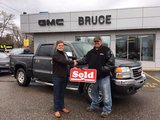 An Offer I Couldn't Refuse
I didn't plan on buying a truck today, but Mike made me an offer I couldn't refuse! Thanks for your help!
- Great Value, great people.
- Bonus, everyone is very helpful!
See all testimonials