Very happy customers!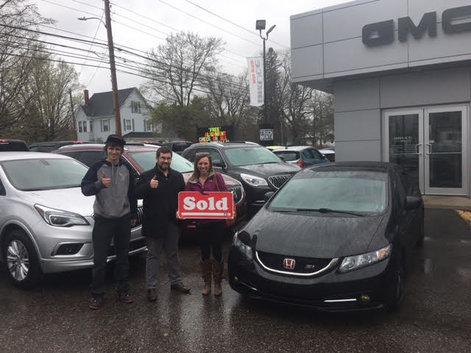 Great experience! Great sales guy! Very helpful and very happy customers!
Other customers satisfied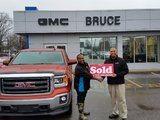 From initial contact to the handing over of my new keys, Rob and Brittany have displayed professionalism unsurpassed by and sales and financial specialist I have dealt with. It was a pleasure dealing with your team!
See all testimonials