Very friendly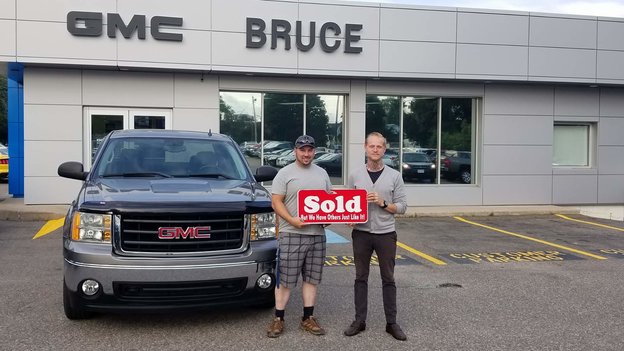 Very friendly, clear communication. Easy to deal with; felt like buying new even though it was used.
Other customers satisfied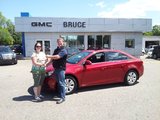 I purchased my second vehicle through Bruce GM. They go above and beyond to make sure your needs are met. Andrew is a great person, very friendly, and polite. My experience here was fantastic. I will be telling everyone I know about the great business experience, and the customer service from everyone was wonderful.
I am very pleased with the lengths they went to to help me drive away in my new Cruze.
Thank you Bruce GM for your wonderful service.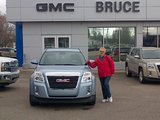 The sales person Rob Ruggles was 100% satisfying with his close standard treatment in the purchase of my 2014 Terrain.
Mr. Ruggles has sold me 4 cars previously. I'm a very satisfied customer and would recommend his service to anyone. 100% satisfaction as well. Thanks again and I will continue to deal with these folks again!
Many many thanks
See all testimonials