Travelled From Borden, ON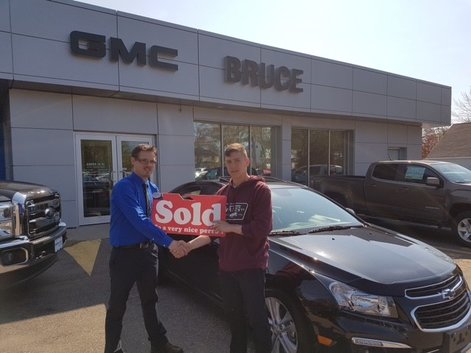 Traveled from Borden ON to purchase my vehicle here because of my satisfaction in the sales team. Brittany and Ross did an incredible amount of work to make this easy for me.
Other customers satisfied
I have been very happy with Andrew. His great personal service. I would highly recommend him to people I know.
See all testimonials