Pleasurable Experience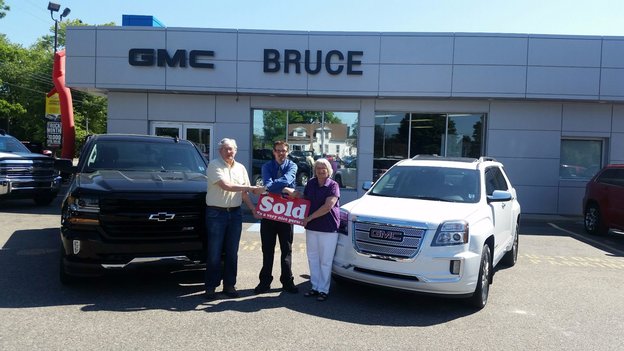 Pleasurable experience. Got what I wanted with expert guidance from Ross. The Bruce team is great to work with!
Other customers satisfied
Friendly and helpful people to deal with.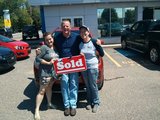 Great service, very friendly upbeat employees. I would definitely recommend to anyone! I would also recommend Bruce Auto Group to all!
Thank you!
See all testimonials