Informative and Friendly Staff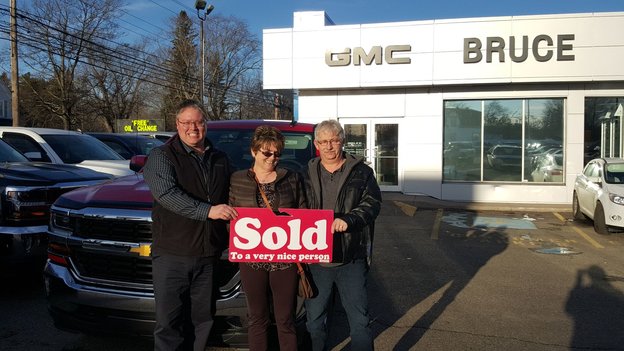 "It's Red." Very enjoyable buying experience. Helpful, informative and friendly staff. Had fun buying! Thanks!
Other customers satisfied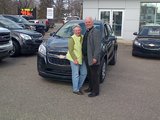 Rob Ruggles is awesome to work with.
This is our second purchase through him and we are delighted with his attention to our particular needs. He has been professionnel and extremely accomodating.
We appreciated his knowledge and expertise and care for us!
Thanks for another great experiecen
As always, Rob Ruggles was most informative and helpful and recommodating to my needs.
Thanks for another great experience!
See all testimonials