I Highly Recommend Working Towards a Vehicle Purchase with This Very Capable Team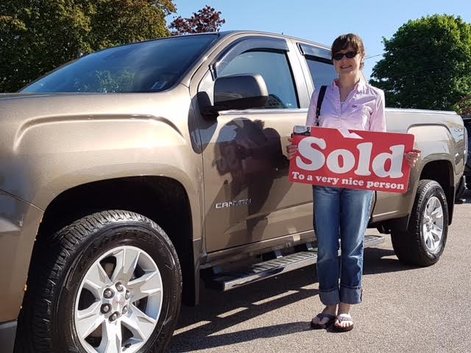 We have purchased a very unique vehicle from Bruce's large selection which exactly suits our needs. Bruce's team made this deal make sense to us. The deal was presented to us by a great sales associate, Ross McCoubrey, and representing Bruce Auto perfectly as always was Rob Ruggles. The financial aspect was a breeze, handled by Troy. I highly recommend working towards a vehicle purchase with this very capable team.
Other customers satisfied
We bought our first Bruce Gm vehicle from Andrew Grant last December 2013 and because of the great service we came back when it came time to trade our second vehicle.
I recommend BRuce GM to all our friends and family looking to purchase a new vehicle.
See all testimonials