Great team, great service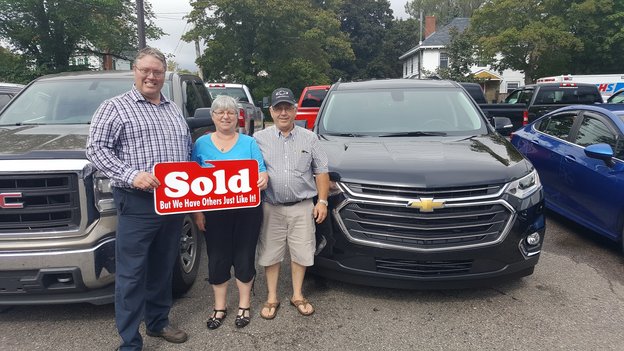 Great team, great service! Very pleasant team to deal with and very happy with our purchase.
Other customers satisfied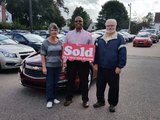 It was a simple, no fuss job. We knew the bottom line as soon as we started the purchase process. They are a excellent staff! They were knowledgeable about the products and necessary details to complete the transaction!
- Great Value, great people.
- Bonus, everyone is very helpful!
See all testimonials