Great job!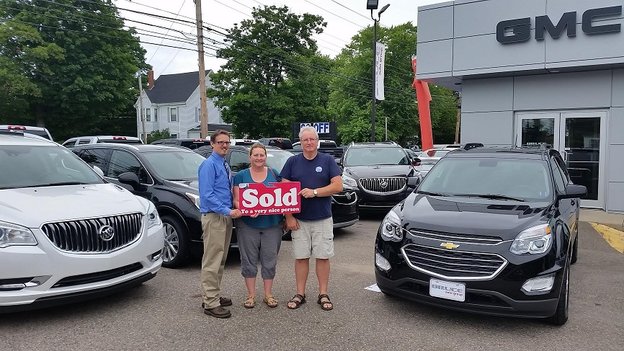 Other customers satisfied
They Make You Feel at Home
I wouldn't shop anywhere but here now. They're all the best to deal with. They make you feel at home when you're here. Thanks Andrew Grant and Robbie Ruggles for everything you do.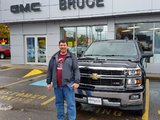 A pleasant and easy experience from the time I found my truck until I drove it off the lot!
I was pleased with the service and treated very well. I was also offered some off the office's food. Everybody was very pleasant.
See all testimonials