Good service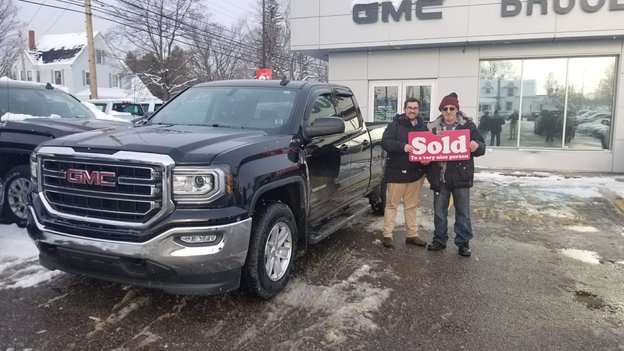 Good service in bad weather.
Other customers satisfied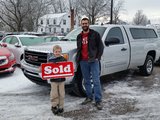 Great work. Bruce GM went the extra mile to dig my truck out of a snowbank. Very pleased with how fast they worked and how they made this happen.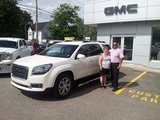 Once again, I would like to thank Rob Ruggles and Bruce Chev for their high standard of customer service.
I have patiently waited for an Acadia SLT-1. The wait was well worth it. I have received a 2015 Acadia, and it far exceeded my expectations.
Rob Ruggles you are #1!
Rob Ruggles is an asset to Bruce Gm.
He is very good on doing what ever is needed to make his customers happy.
A pleasure to deal with.
See all testimonials