Good Job!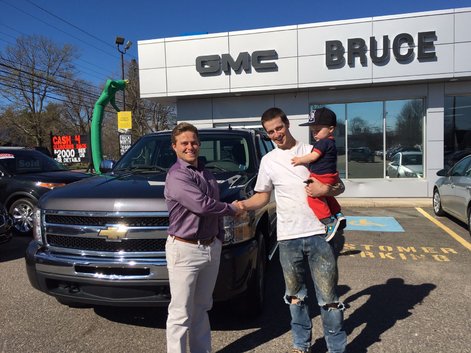 Other customers satisfied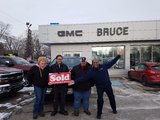 Never have we had such a heartfelt welcoming, and everyone was beyond happy. Never met such a fantastic crew of people, and can't see us ever going anywhere else now. Guy, you are stuck with us for life! Bruce Chev RULES!
Rob Ruggles is an asset to Bruce Gm.
He is very good on doing what ever is needed to make his customers happy.
A pleasure to deal with.
See all testimonials