ROADSIDE ASSISTANCE
With Bruce Automotive Group's roadside assistance, you can always take your vehicle on a new adventure with peace of mind.
Whatever inconvenience you experience, we are here to help you get back on the road as quickly and easily as possible.
Our roadside assistance includes towing, boosts, unlocks, flat tire changes, fuel and more -- we're even equipped to assist motorcycles!
Whatever you need, we've got you covered !
OR Call 1 855 370-6578

Towing
In need of a tow? Bruce Automotive Group is here to help! We offer a fast and convenient service while always striving to offer the best customer service in Nova Scotia. We understand that this situation is a hassle, so as soon as your call is received we'll manage every necessary step so you can relax. We'll get you back behind the wheel of your vehicle so you can drive away stress-free.
Boosts
When your vehicle is in need of a boost, you can trust the professionals at Bruce Automotive Group to do the job right! We don't want your vehicle to blow a fuse, which can easily happen when newer vehicles try to boost each other. We always use professional-grade power packs that deliver a controlled and direct battery-to-battery power boost. We want to give your vehicle exactly what it needs to make sure it runs smoothly for many years to come.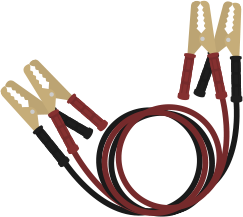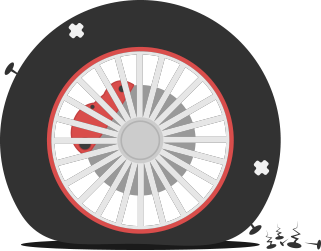 Flat Tire
A flat tire is a huge inconvenience, and changing it is not as easy as it used to be. This is why Bruce Automotive Group's roadside assistance is always available to help you with a quick fix. There's no need to worry about deflated spare tires or specialized lug nuts because our experts always come fully equipped to deal with all makes and models. Trust us to change your tire quickly and with as little hassle as possible.
Unlocks
Are you locked out of your vehicle? It happens to everyone, and with us, you never have to worry about it! The professionals at Bruce Automotive Group are trained in all makes and models, and they know the appropriate methods to help you get back in your vehicle without damaging it. Done incorrectly, auto unlocks can cause expensive damage to you vehicle, such as scratching door panels or deploying the side airbags. Our experts will take care of your vehicle like it belonged to us and you'll be back in the driver's seat before you know it.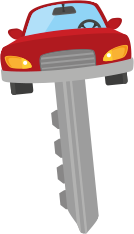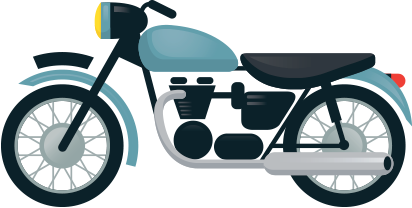 Motorcycles
Bruce Automotive Group always handles all cars and SUVs with care whenever they're in need of a tow, but motorcycles need even more specialized care. A motorcycle needs a flatbed tow truck to secure it properly to ensure it's towed to its destination safely, and we are here to provide exactly that. When you call on our experts, you can be sure that your motorcycle is in the best and most capable hands.
Fuel
Out of gas? The experts at Bruce Automotive Group are here to deliver your refill wherever you're stuck. No matter what your vehicle takes, regular, diesel or premium, we will get it to you as fast as possible to ensure that you can leave this inconvenience far behind you. You'll never be stalled for long when you call on the professionals at Bruce Automotive Group!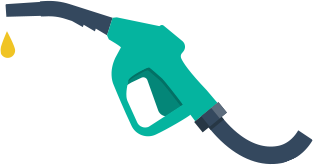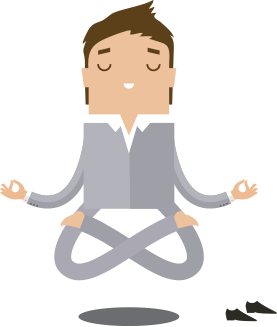 Recovery
At Bruce Automotive Group, we are proud to offer the most stress-free towing and recovery service in Nova Scotia. In order to give you peace of mind, we work hard to be fast and efficient when handling interactions among government agencies like the fire department, ambulance services, the police and the Ministry of Transportation. We offer a service with seamless communications for billing and claims, as well as an excellent response time.