What they are saying about the brand new 2017 Chevrolet Cruze Hatchback
17/10/16
What they are saying about the brand new 2017 Chevrolet Cruze Hatchback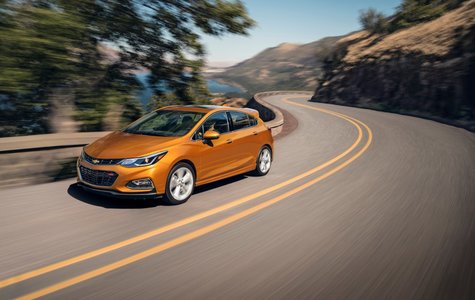 The Chevrolet Cruze lineup is adding a new variant this year with the introduction of the brand new 2017 Chevrolet Cruze Hatchback, a model that many consumers have been impatiently waiting for.
With the all-new 2017 Cruze Hatchback, Chevrolet now has a compact and fuel-efficient model to offer consumers that want more interior space and versatility, and yet that still drives like a normal car.
The 2017 Chevrolet Cruze Hatchback will be arriving shortly in dealerships. In the meantime, here's what the media that had the opportunity to test drive the new Cruze is saying about the vehicle.
Our first hands-on with the new hatchback took place in urban and suburban Detroit, driving routes that didn't offer much handling variety, but did provide a sense of how well the engineering team handled the transition from sedan to hatchback body work.
The challenge with a hatchback is ambient noise—that big cargo area resonates more than a conventional trunk—but Chevrolet has been thorough with its development. Structural reinforcements and sound-deadening measures keep the hatchback just as quiet as the sedan, which, by compact standards, is very quiet indeed – Kelley Blue Book
---
There's really no marked difference in handling between the Cruze hatch and its four-door sibling. The single engine choice available is a turbocharged 1.4-litre four-cylinder producing 153 horsepower and 177 lb.-ft. of torque, mated to a six-speed automatic in upper trim levels – Driving
---
The liftback model at least looks more interesting. The roof sweeps down more aggressively to meet the steeply raked rear window, and the entire caboose is 8.4 inches stubbier than the sedan's, lending the hatch a chunky, forward-leaning appearance - Car & Driver
To learn more about the 2017 Chevrolet Cruze Hatchback, contact us today at Bruce GM Middleton!
YOU MAY ALSO BE INTERESTED IN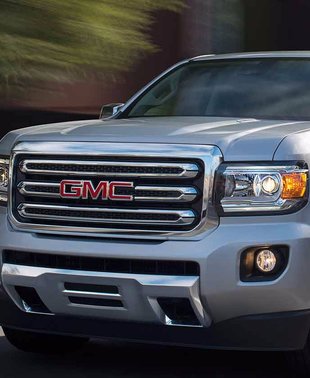 NEWS
15/03/16
No, a full-size pickup isn't always the answer, so you might want to take a closer look at these "condensed" pickups, most notably the new 2016 GMC Canyon.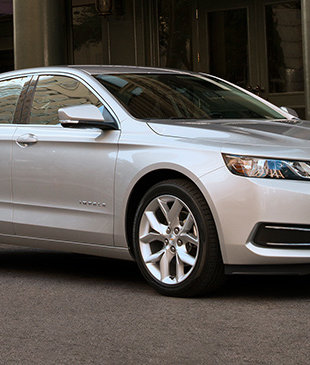 NEWS
29/09/15
Redesigned last year, Chevy's full-size sedan sets the benchmark for technological advancement and safety in its segment, and a remarkable friend on long drives on the highway.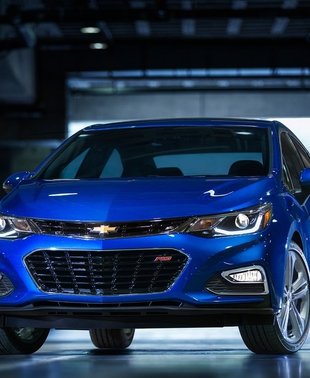 NEWS
24/08/15
With a drive that's both enjoyable and efficient, the Cruze really is the ideal compact car for the busy urbanite.
View All News & Videos