The Chevy Bolt- Making Important Choices
08/01/18
The Chevy Bolt- Making Important Choices
Bruce GM is proud to be one of only 2 dealers in Nova Scotia selling and servicing the incredible 2017 Chevy Bolt.
The Chevy Bolt is an all electric vehicle with an incredible range of over 383 kilometer.
Learn more about this innovative vehicle that is available now, or call our dealership for details.
(902) 825 3494.
See what the reviews have to say, click the link below.
YOU MAY ALSO BE INTERESTED IN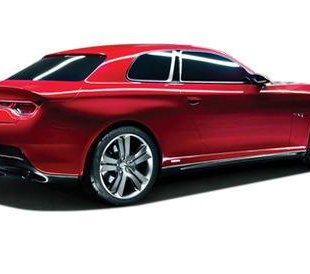 NEWS
25/02/15
"The midsize sedan segment is a rather competitive one. And when you look at the available options on the market, they even all look a little the same. But here's a ..."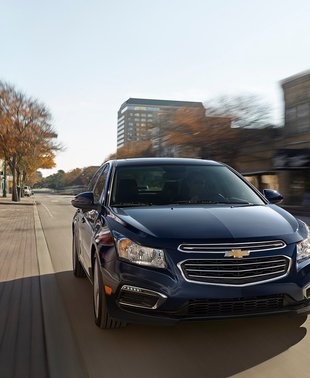 NEWS
29/12/14
Introduced in 2008, the Chevrolet Cruze has become a major player in the compact car category.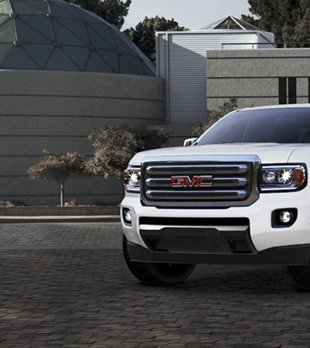 NEWS
05/09/14
Consumers that no longer want a fullsize pick-up should to keep their eyes peeled for the all-new 2015 GMC Canyon when it arrives in dealerships.
View All News & Videos