The Chevy Bolt- Making Important Choices
08/01/18
The Chevy Bolt- Making Important Choices
Bruce GM is proud to be one of only 2 dealers in Nova Scotia selling and servicing the incredible 2017 Chevy Bolt.
The Chevy Bolt is an all electric vehicle with an incredible range of over 383 kilometer.
Learn more about this innovative vehicle that is available now, or call our dealership for details.
(902) 825 3494.
See what the reviews have to say, click the link below.
YOU MAY ALSO BE INTERESTED IN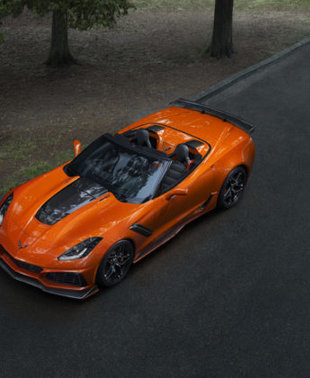 NEWS
30/11/17
The brand new Chevrolet Corvette ZR1 will never be a best-seller, and it is certainly not a vehicle that you will see often on the road. That said, it is perhaps one of the most impressive... [...]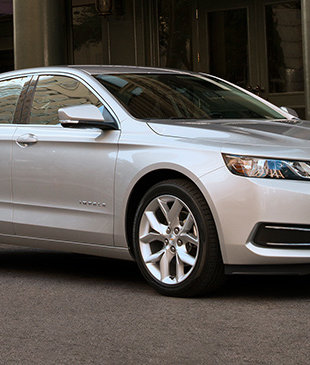 NEWS
29/09/15
Redesigned last year, Chevy's full-size sedan sets the benchmark for technological advancement and safety in its segment, and a remarkable friend on long drives on the highway.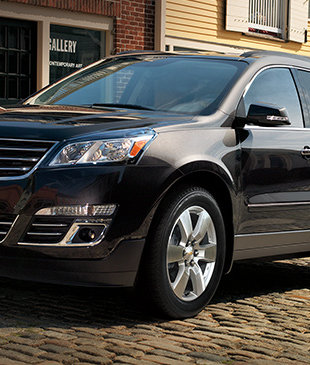 NEWS
19/11/14
The 2015 Chevrolet Traverse is a large crossover SUV that offers an incredibly spacious interior, generous cargo capacity, and adult-friendly third-row seat, and lots of features to choose from.
View All News & Videos