The 2016 Chevrolet Cruze Sets the New Standard
18/04/16
The 2016 Chevrolet Cruze Sets the New Standard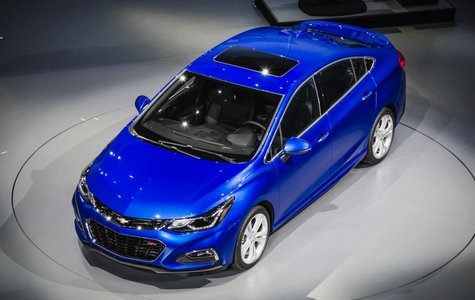 With the brand new 2016 Chevrolet Cruze, Chevrolet is redefining what a compact sedan can be both in terms of performance and fuel economy, while also throwing in some features we are more used to seeing on a high-end sedan like, for example, Wi-Fi connectivity which allows all passengers to get online while in the car.
2016 Chevrolet Cruze now available for our clients in Middleton and Kentville
At the heart of the new 2016 Chevrolet Crue is the new 1.4-liter turbocharged four-cylinder engine that delivers an impressive 153 horsepower while averaging up to 5.6 liters per 100 kilometers. Being a turbo engine, you will get plenty of low-end torque for maneuvering with confidence in the city. On the highway, power comes smoothly and is always available when you want to pass another vehicle.
A host of active safety features are also available on the new 2016 Chevrolet Cruze including Lane Keep Assist and Rear Cross Traffic Alert. Other features like Forward Collision Alert and 10 standard air bags, and of course OnStar Advisor, make the new 2016 Cruze safer than ever.
When it comes to technology, along with the built-in 4G LTE Wi-Fi hotspot, buyers get both Android Auto and Apple CarPlay connectivity which allow seamless interaction between your mobile phone and your vehicle so our clients from Middleton, Kentville, Halifax and elsewhere in Nova Scotia can stay connected and keep the functionality you are used to even when on the go.
To learn more about the new 2016 Chevrolet Cruze that has just arrived in Middleton, Nova Scotia, contact Bruce GM Middleton today.
YOU MAY ALSO BE INTERESTED IN
NEWS
29/09/17
The 2018 Chevrolet Traverse has been completely redesigned from the ground up, building on the strengths of the previous-gen Traverse while adding even more refinement and connectivity features.... [...]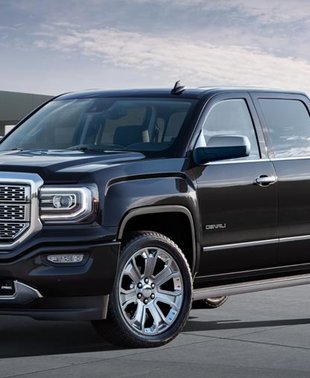 NEWS
31/07/17
When it comes to pickups, there is no shortage of good options out on the market. One of those options is the 2017 GMC Sierra, an upscale truck that is squarely aimed at buyers that want to use... [...]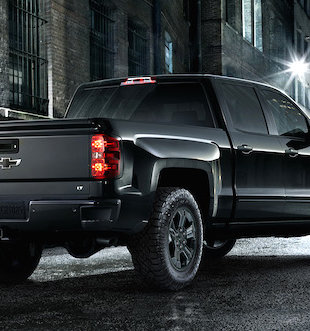 NEWS
30/06/16
When buying a pickup truck, buyers in Middleton, Nova Scotia do not have that many options, but they are all good ones.
View All News & Videos