Thank you!
YOU MAY ALSO BE INTERESTED IN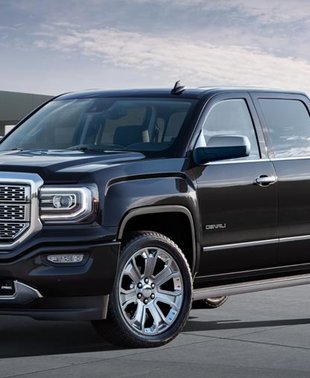 NEWS
31/07/17
When it comes to pickups, there is no shortage of good options out on the market. One of those options is the 2017 GMC Sierra, an upscale truck that is squarely aimed at buyers that want to use... [...]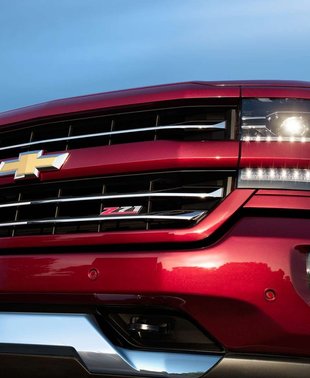 NEWS
27/07/16
The 2016 Chevrolet Silverado remains to this day one of the most popular vehicles in Canada. There's a reason for that, and it goes beyond price or simple specifications. The Chevrolet Silverado is... [...]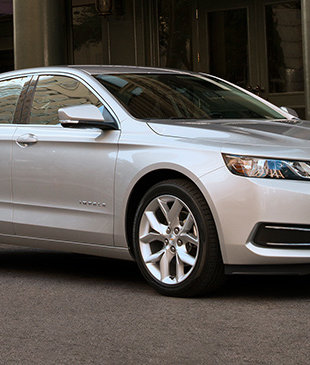 NEWS
29/09/15
Redesigned last year, Chevy's full-size sedan sets the benchmark for technological advancement and safety in its segment, and a remarkable friend on long drives on the highway.
View All News & Videos