Thank you!
YOU MAY ALSO BE INTERESTED IN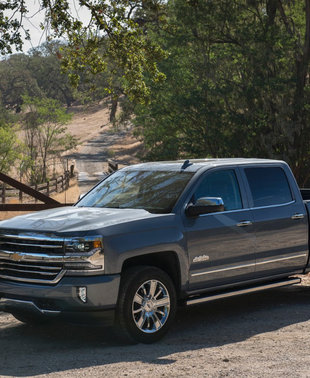 NEWS
31/08/17
Full-size pickup buyers are a difficult crowd, and they have every right in the world to be. The reality is that we want our truck to be able to handle a variety of tasks without flinching. One of... [...]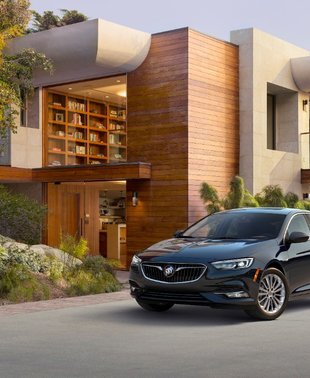 NEWS
30/04/17
Buick introduced two very important new models in April, the 2018 Buick Regal Sportback, and the new 2018 Buick Enclave. Both models were introduced at this year's New York International Auto Show,... [...]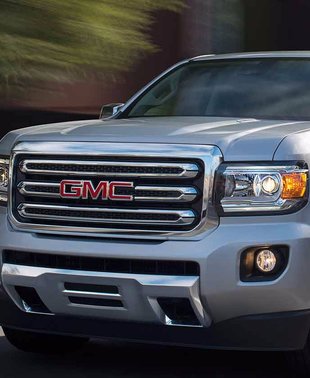 NEWS
15/03/16
No, a full-size pickup isn't always the answer, so you might want to take a closer look at these "condensed" pickups, most notably the new 2016 GMC Canyon.
View All News & Videos