Thank You!
YOU MAY ALSO BE INTERESTED IN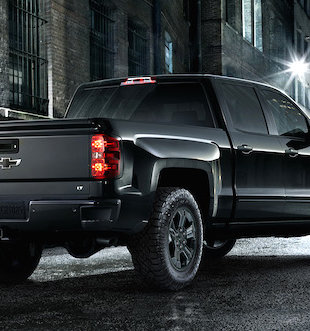 NEWS
30/06/16
When buying a pickup truck, buyers in Middleton, Nova Scotia do not have that many options, but they are all good ones.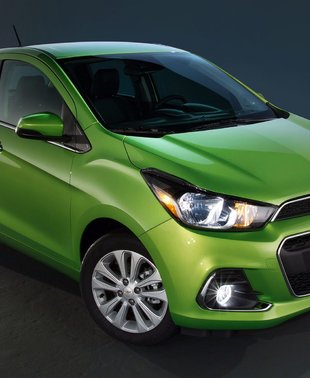 NEWS
27/04/15
It's a more serious fourth generation of the Chevrolet Spark that has been unveiled at the New York International Auto Show and that will go on sale later this year.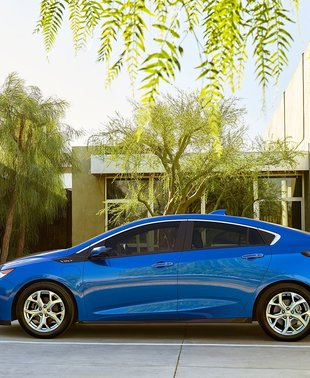 NEWS
23/01/15
The car unveiled at Detroit's Cobo Hall is sleeker, more efficient, and really more of everything Volt owners have come to expect from their cars.
View All News & Videos