Thank You!
YOU MAY ALSO BE INTERESTED IN
NEWS
29/09/17
The 2018 Chevrolet Traverse has been completely redesigned from the ground up, building on the strengths of the previous-gen Traverse while adding even more refinement and connectivity features.... [...]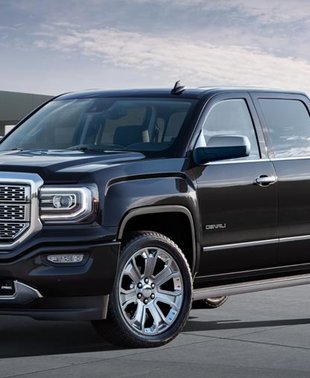 NEWS
31/07/17
When it comes to pickups, there is no shortage of good options out on the market. One of those options is the 2017 GMC Sierra, an upscale truck that is squarely aimed at buyers that want to use... [...]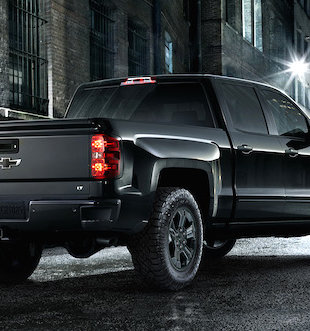 NEWS
30/06/16
When buying a pickup truck, buyers in Middleton, Nova Scotia do not have that many options, but they are all good ones.
View All News & Videos