Thank You!
YOU MAY ALSO BE INTERESTED IN
NEWS
21/06/16
The all-new 2016 Chevrolet Cruze was updated and improved in all the right ways, with a decidedly more attractive exterior look, as well as an upgraded interior that brings the Cruze squarely into...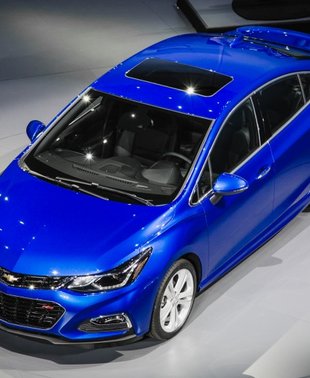 NEWS
18/04/16
At the heart of the new 2016 Chevrolet Crue is the new 1.4-liter turbocharged four-cylinder engine.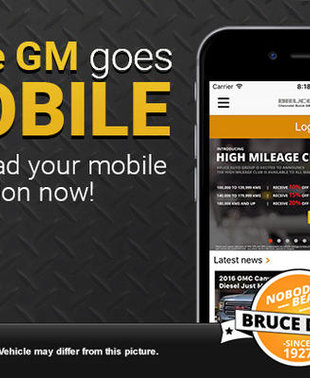 NEWS
18/04/16
While you can quickly and easily search our entire inventory of new and used vehicles, you also get access to a number of more advanced features, designed to keep you and your vehicle up-to-date in...
View All News & Videos