Thank You!
YOU MAY ALSO BE INTERESTED IN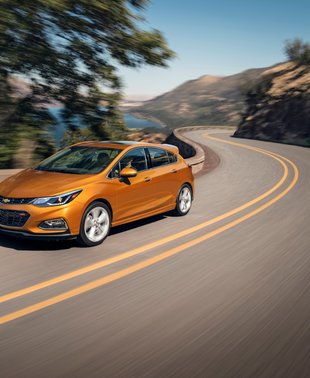 NEWS
17/10/16
The Chevrolet Cruze lineup is adding a new variant this year with the introduction of the brand new 2017 Chevrolet Cruze Hatchback, a model that many consumers have been impatiently waiting for.
NEWS
19/10/15
Considered the perfect alternative that provides the space of a minivan but with more style, the Traverse is the perfect family-hauler for those who need a lot of space but that also want to have...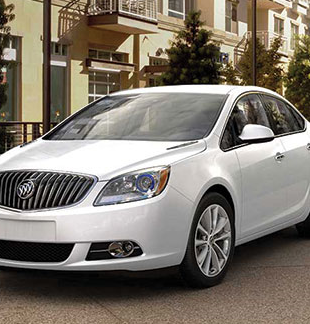 NEWS
22/10/14
Buick's compact sedan, the Verano, is the first vehicle of its kind to be marketed by the automaker since the Buick Skylark of the '90s. It an entry-level luxury vehicle within the Buick lineup.
View All News & Videos