Here's what you need to know about GM's Zero Strategy
31/10/17
Here's what you need to know about GM's Zero Strategy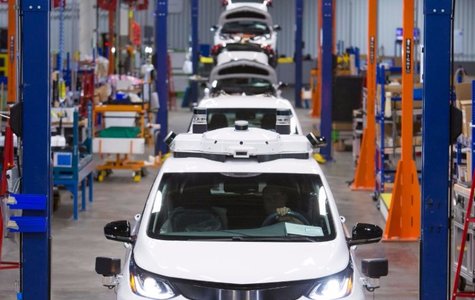 General Motors was on every headline earlier this month when CEO Marry Barra announced an ambitious plan to reduce to zero emissions, collisions and congestion generated by GM vehicles. Called the "Zero collision Zero emissions Zero congestion" plan, it will lead to the development of an extensive electric vehicle lineup, and assuredly some brand new and innovative safety technologies as well.
"General Motors believes in an all-electric future," said Mark Reuss, General Motors executive vice president of Product Development, Purchasing and Supply Chain. "Although that future won't happen overnight, GM is committed to driving increased usage and acceptance of electric vehicles through no-compromise solutions that meet our customers' needs."
Here is everything you need to know about GM's Zero Strategy.
There will be 20 electric vehicles by 2023
At the heart of GM's ambitious plan is the further development of new electric vehicles. Indeed, the American automaker is planning or bringing to market 20 new EV models by 2023 starting with two new models based on the Chevrolet Bolt which will arrive in the next 18 months.
Chevrolet currently sells the most affordable long-range electric vehicle with its new Bolt model, an EV that features a 383-kilometer range for under $ 45,000. In order to ensure that it reaches its goals, GM will develop new electric motors as well as fuel cell vehicles.
With the SURUS concept, GM demonstrated just advanced an FCEV could be. The SURUS is built on a heavy-duty truck frame and is powered by two, hydrogen-powered electric motors. It also features four-wheel steering, and according to General Motors it would make the perfect delivery truck or ambulance.
More safety technology to appear in General Motors vehicles
Although General Motors focused mainly on electrification when announcing its bold plan, the announcement that collisions will also be reduced to zero leads most experts to believe that new safety technologies are also in the works. We should therefore not be surprised if the manufacturer that invented the crash-test dummy introduces new and advanced driver assistance technologies in the next few months.
In the meantime, contact us today at Bruce GM Middleton to find out more about our entire lineup of brand new General Motors vehicles!
YOU MAY ALSO BE INTERESTED IN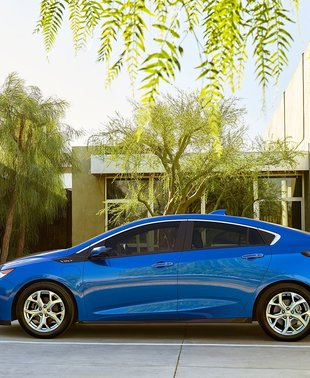 NEWS
23/01/15
The car unveiled at Detroit's Cobo Hall is sleeker, more efficient, and really more of everything Volt owners have come to expect from their cars.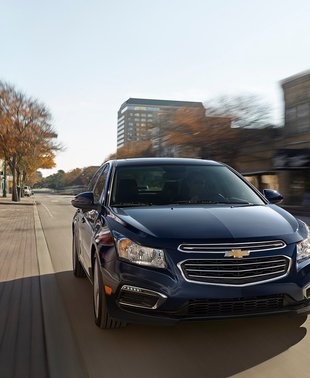 NEWS
29/12/14
Introduced in 2008, the Chevrolet Cruze has become a major player in the compact car category.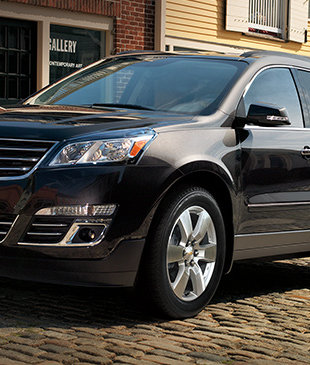 NEWS
19/11/14
The 2015 Chevrolet Traverse is a large crossover SUV that offers an incredibly spacious interior, generous cargo capacity, and adult-friendly third-row seat, and lots of features to choose from.
View All News & Videos