Good job!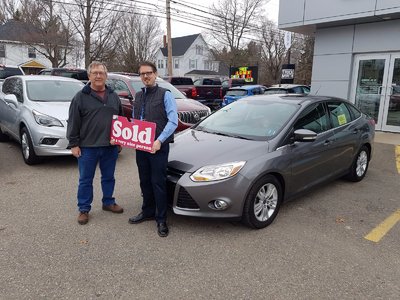 Ray & Rose Allen
Kingston, Nova Scotia
21/04/17
Latest Reviews

Bryanne and Shawn won $4,000 on GM Connect and Win! Congratulations to them and their new Buick...

Truck #2 in less than a year! Looking forward to more when I open my company.

A pleasure to do business with Rob! A great experience and a lot of fun!
View All Customer Reviews