GMC Business Elite Program
21/12/15
GMC Business Elite Program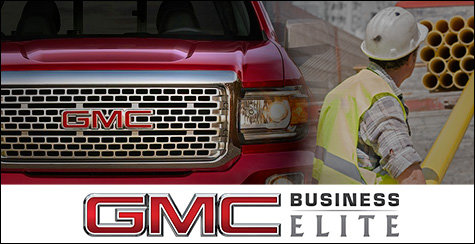 Business Elite Dealer at your Service
Dedicated Commercial Account Specialists provide you with the individual service you need. They'll work with you to get the correct vehicles built to suit your business. Each of our Specialists is an expert in their field, and each delivers a level of dedication that goes above and beyond what most dealers can offer.
Express Business Services provides Priority Service and Work Ready loaners so you can carry on with your workday uninterrupted. Because we understand that when your vehicles need repairs, your business comes to a halt. When your vehicle comes in for service you don't have to close your business because our Business Elite dealers can offer you work-ready loaners to allow your business to continue.
Choose Value with Business Choice Offers
Up-fit Cash Allowances offer great deals on vehicle customizations that suit your work needs. Take advantage of the Up-fit Cash Allowance or the GM Accessory Cash Allowance.
Business Choice Offers can be combined with valuable retail offers so you get an even better deal on your fleet vehicles to help you manage your budget and improve your bottom line.
YOU MAY ALSO BE INTERESTED IN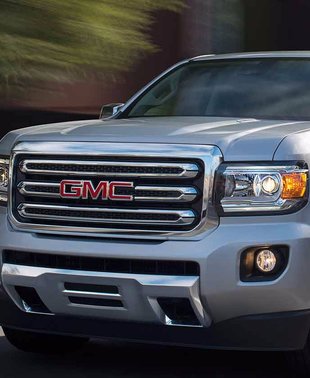 NEWS
15/03/16
No, a full-size pickup isn't always the answer, so you might want to take a closer look at these "condensed" pickups, most notably the new 2016 GMC Canyon.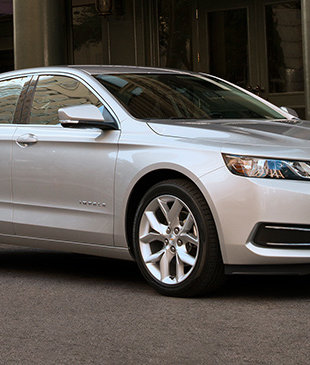 NEWS
29/09/15
Redesigned last year, Chevy's full-size sedan sets the benchmark for technological advancement and safety in its segment, and a remarkable friend on long drives on the highway.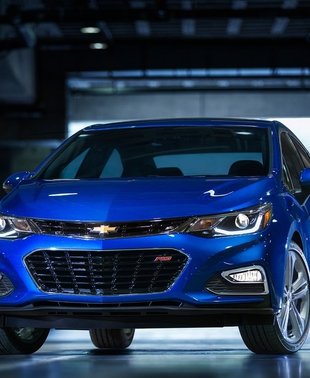 NEWS
24/08/15
With a drive that's both enjoyable and efficient, the Cruze really is the ideal compact car for the busy urbanite.
View All News & Videos