Buick Encore Dinosauria
15/11/13
Buick Encore Dinosauria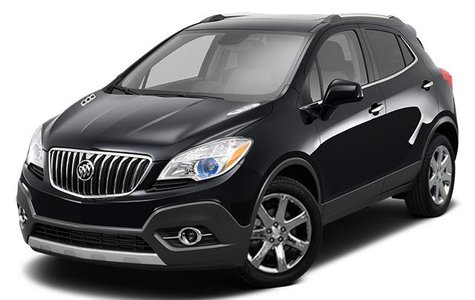 The time of the oversize luxury vehicle is extinct. It's time for a change! Enjoy all the features of a bigger vehicle in a compact way with the new Buick Encore. Enjoy the modernism of a Buick.
Gone are the days that bigger is better. Be smarter than the dinosaurs, opt to be greater by choosing the new Buick Encore.
Simply schedule a test drive online today at your Bruce GM dealer.
YOU MAY ALSO BE INTERESTED IN
NEWS
21/06/16
The all-new 2016 Chevrolet Cruze was updated and improved in all the right ways, with a decidedly more attractive exterior look, as well as an upgraded interior that brings the Cruze squarely into...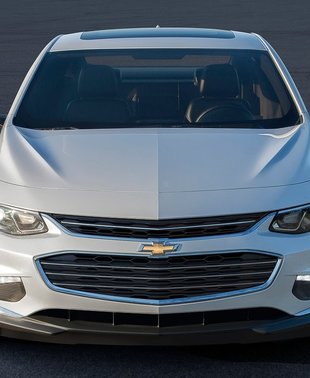 NEWS
21/12/15
Gorgeous to look at, fun to drive, and full of hi-tech goodies. What's not to love here?
NEWS
23/07/15
Overall Excellent Service! [...]
View All News & Videos