Buick Encore Dinosauria
15/11/13
Buick Encore Dinosauria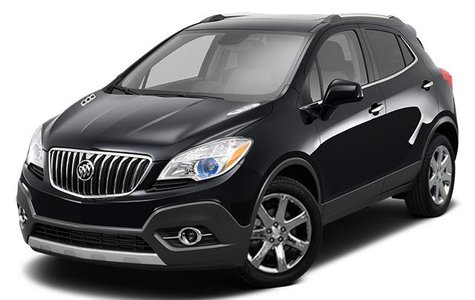 The time of the oversize luxury vehicle is extinct. It's time for a change! Enjoy all the features of a bigger vehicle in a compact way with the new Buick Encore. Enjoy the modernism of a Buick.
Gone are the days that bigger is better. Be smarter than the dinosaurs, opt to be greater by choosing the new Buick Encore.
Simply schedule a test drive online today at your Bruce GM dealer.
YOU MAY ALSO BE INTERESTED IN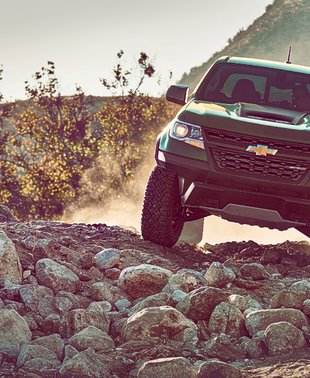 NEWS
30/11/16
The Chevrolet Colorado is known for a lot of things, but mostly it is described as a pioneer. When it first launched 10 years ago, the Colorado ignited a fire in the midsize pickup truck segment... [...]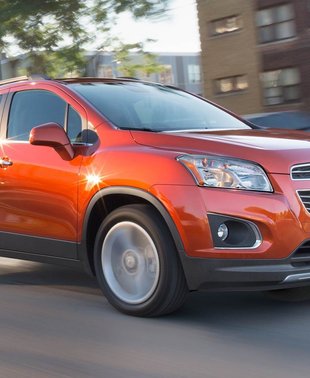 NEWS
16/08/16
The Chevrolet Trax may be small in size, but this entry-level SUV packs loads of features that make it an all-around awesome vehicle that can take you anywhere. In the U.S, the Chevrolet Trax was...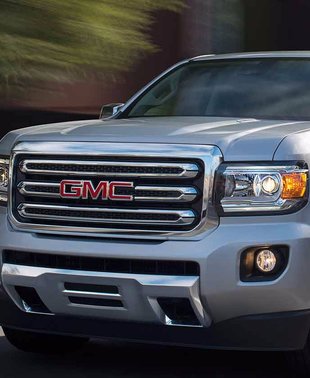 NEWS
15/03/16
No, a full-size pickup isn't always the answer, so you might want to take a closer look at these "condensed" pickups, most notably the new 2016 GMC Canyon.
View All News & Videos