2017 Chevrolet Bolt – A new way to commute - and we have it!
06/11/17
2017 Chevrolet Bolt – A new way to commute - and we have it!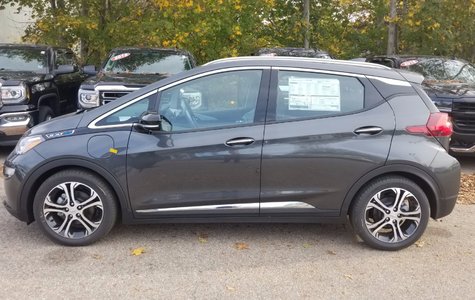 The all new fully electric car.
Key Features: 353km per charge, fully charged in 9.5 hours, DM fast changing – 145km in about 30 minutes of charge, location based charging stations, 0-96 in under 6.5 seconds, 266lb-ft of torque, 10 air bags, advanced high-strength steel frame, a push button start, teen driver mode, 4G Wi-fi hotspot, lane keep assist with lane departure warning, theft-deterrent system (unauthorized entry), one-pedal driving, electronic precision shift, Apple car play, Android Auto & much more!
The battery & how it works.
The battery chemistry enhances heat resistance, allowing the battery to tolerate heat before using power to cool it down. A liquid cooling system helps manage the battery temperature when clement heat increases. It comes with an 8 year/ 160,000km warranty, so you can drive worry free!
Charging at home!
The 2017 Bolt can be charged with a standard 120-Volt charger – however the available 240-volt/32-amp charger is the fastest and most convenient way to charge at home. (240-volt does require professional installation).
The estimated average of money spent to charge your car (based on annual driving distance of 20,000km a year) is only $458! THAT'S HUGE SAVINGS.
But how do I know my power?
All models come with screens that show real time information such as battery levels, range estimation, charge settings and climate controls.
And what about regular maintenance?
It's pretty simple! Rotating your tires every 12,000 km and getting a replacement of your carbon air filter ever 36,000km. Other maintenance and repair services can be preformed at any Bolt EV Chevrolet dealer.
Come check it out at Bruce GM!
Starting at $44,895 MSRP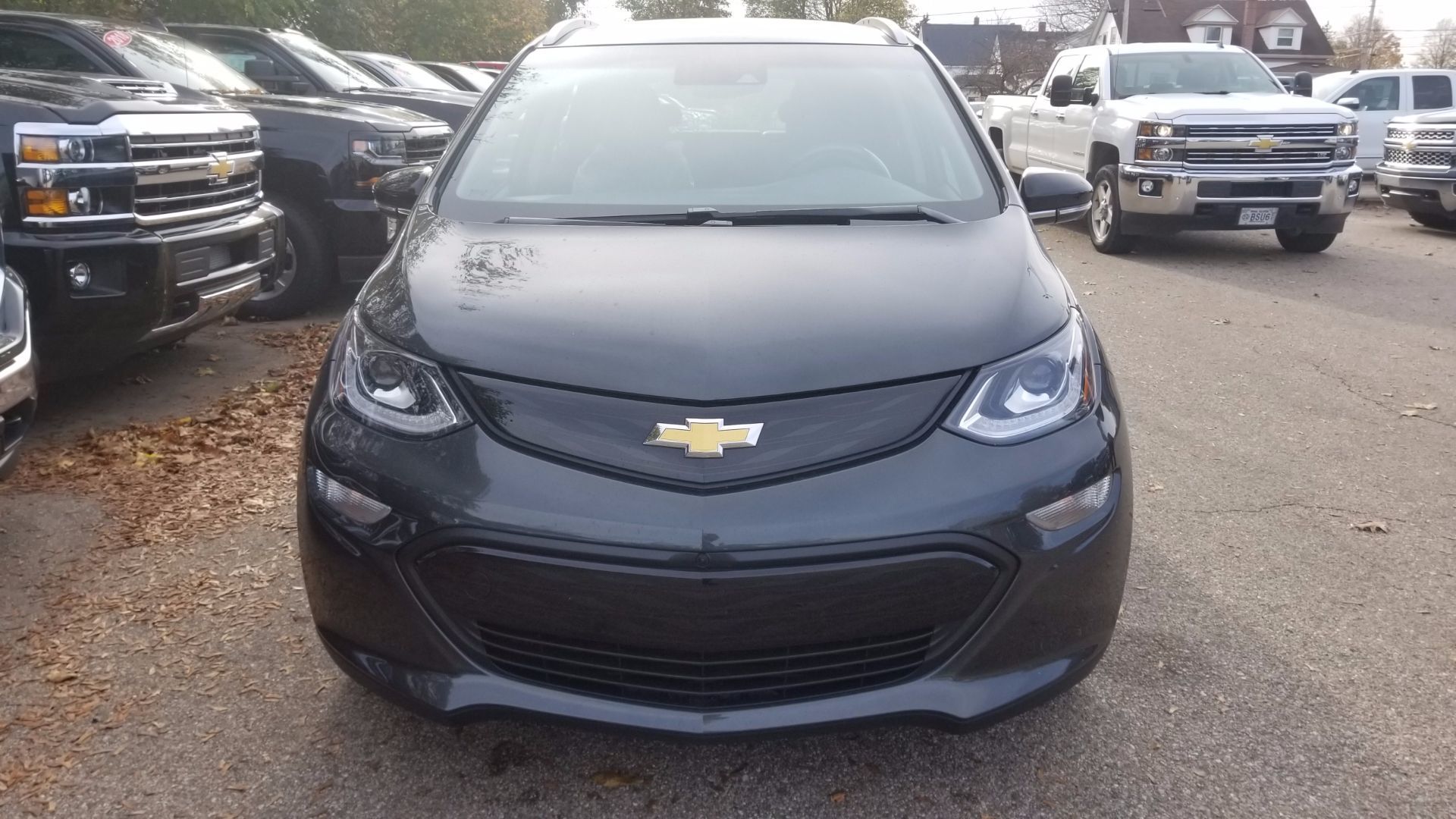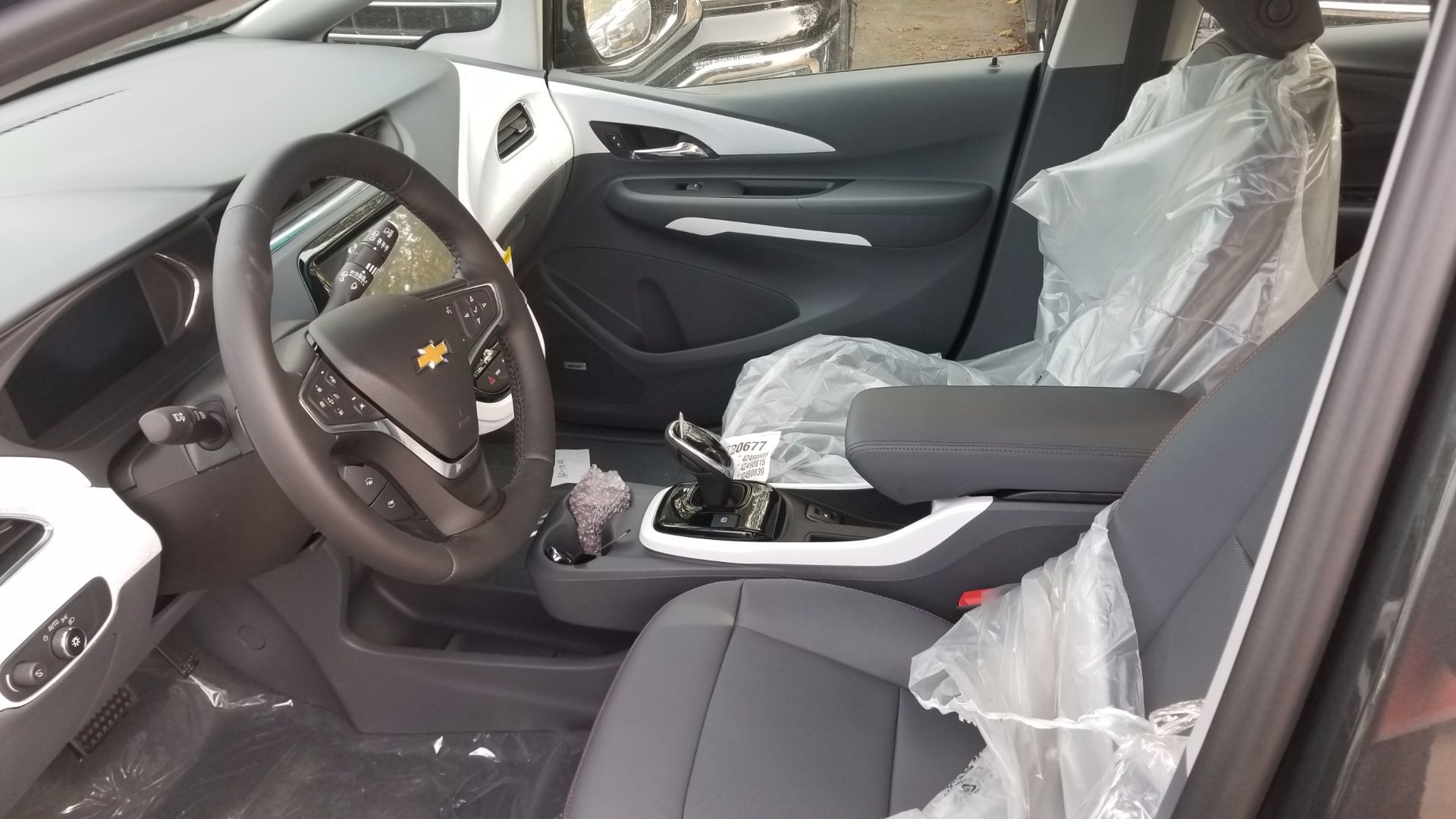 YOU MAY ALSO BE INTERESTED IN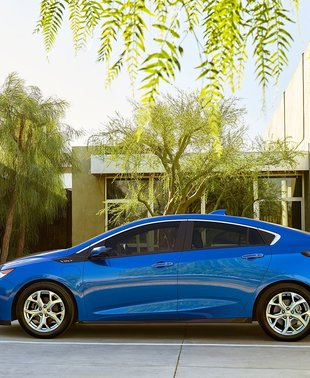 NEWS
23/01/15
The car unveiled at Detroit's Cobo Hall is sleeker, more efficient, and really more of everything Volt owners have come to expect from their cars.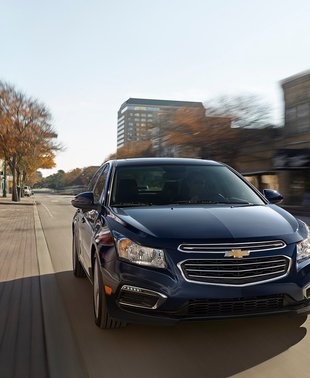 NEWS
29/12/14
Introduced in 2008, the Chevrolet Cruze has become a major player in the compact car category.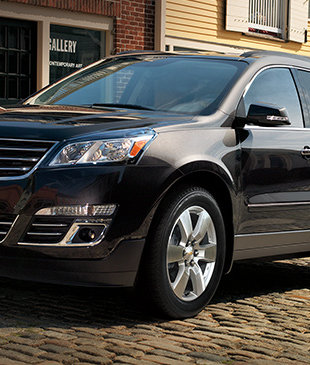 NEWS
19/11/14
The 2015 Chevrolet Traverse is a large crossover SUV that offers an incredibly spacious interior, generous cargo capacity, and adult-friendly third-row seat, and lots of features to choose from.
View All News & Videos