2015 Buick Encore: Compact utility
22/06/15
2015 Buick Encore: Compact utility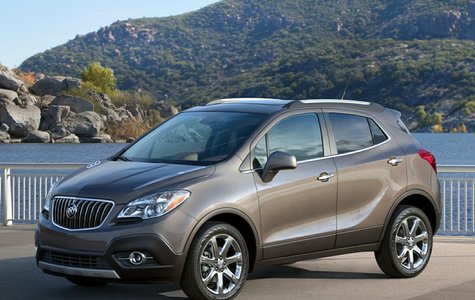 If you're looking for luxurious amenities in a compact, easy-to-drive, city-dwelling CUV package, then you need look no further than the 2015 Buick Encore. Full of up-scale features with a snazzy exterior design, the Buick Encore is a great compact crossover choice.
Lodging itself directly in the compact crossover fray, the 2015 Buick Encore stands apart with a high-end interior loaded with features and creature comforts that set it apart from the generic pack it sits in. It's sophisticated and classy exterior look also helps set it apart from the masses, with the signature Buick grille and side gills that are instantly recognizable when spotted on the road.
There are three 2015 Buick Encore models available: Convenience, Leather and Premium. Both front-wheel and all-wheel drive is offered. For the FWD Buick fuel consumption numbers sit at 9.5L/100km in the city and 7.2L/100km on the highway for a combined rating of 8.5L/100km. If you prefer your Buick Encore sporting the AWD system, then those numbers change to 10.2L/100km in the city, 8.0L/100km on the highway and a combined rating of 9.2L/100km.
Across all three 2015 Buick Encore models, the same engine is found: a 1.4L turbocharged ECOTEC mill that produces 138 horsepower and 148 lb-ft of torque. There is only one transmission available, a 6-speed Hydra-Matic automatic that's highly capable and matched very well with the 1.4L ECOTEC engine.
For the first time, the 2015 Buick Encore features 4G LTE connectivity capabilities. This is a trait that can now be found across the Buick and Chevy models and really brings these vehicles to the forefront of vehicular technology.
The 2015 Buick Encore features enough interior room for five, as well as 532 litres of cargo space with the seats up, and 1,371 litres with them folded down. The Buick Encore truly is deceptively large for a vehicle that looks so small and compact from the outside.
Buick is big on driver and passenger safety, and as such the 2015 Buick Encore comes equipped with all manner of standard safety equipment and airbags. That includes the well-known OnStar system (standard on all models), along with a StabiliTrak ESC system, and available forward collision alert, lane departure warning, rear cross traffic alert, and side blind zone alert.
Truly, the 2015 Buick Encore is the perfect blend of compact crossover capabilities and luxury bits and bobs in an attractive and classy package. Perfect for city-dwelling lifestyles and small families, the Encore is sure to please even the most discerning buyer.
To find out more about the 2015 Buick Encore, head down to your local Buick dealer and talk to one of their experts, and don't forget to book our test drive, too.
YOU MAY ALSO BE INTERESTED IN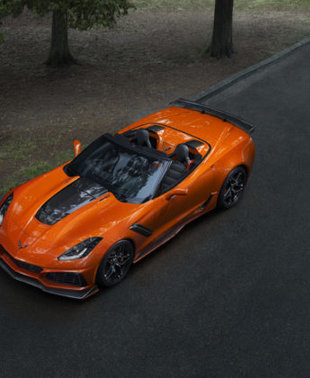 NEWS
30/11/17
The brand new Chevrolet Corvette ZR1 will never be a best-seller, and it is certainly not a vehicle that you will see often on the road. That said, it is perhaps one of the most impressive... [...]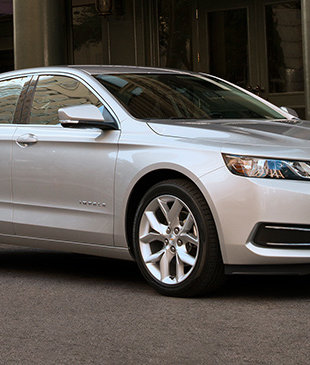 NEWS
29/09/15
Redesigned last year, Chevy's full-size sedan sets the benchmark for technological advancement and safety in its segment, and a remarkable friend on long drives on the highway.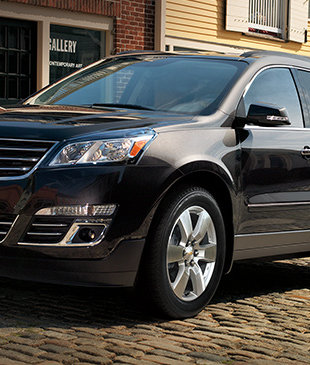 NEWS
19/11/14
The 2015 Chevrolet Traverse is a large crossover SUV that offers an incredibly spacious interior, generous cargo capacity, and adult-friendly third-row seat, and lots of features to choose from.
View All News & Videos