2014 Chevrolet Silverado – All new for 2014
05/03/14
2014 Chevrolet Silverado – All new for 2014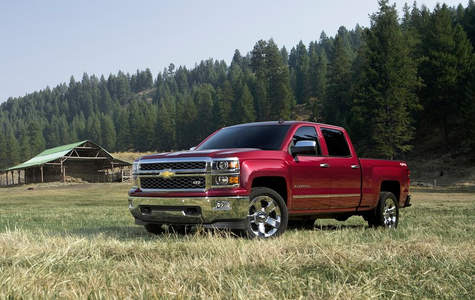 The big three American manufacturers have been battling it out for decades it would seem in the full-size pick-up market, and when one makes any change whatsoever, the other two are bound to follow. That would partially explain why this year, Chevrolet is offering a brand new Silverado that is now more rugged, more powerful, and yes, more fuel-efficient.
The new 2014 Chevrolet Silverado also looks a lot tougher than the previous generation while at the same time appearing more refined and luxurious than the previous model. The front grill has been completely redesigned along with the headlights while the wheel wells now stick out from the sides of the truck, giving a more muscular overall appearance.
The hood is entirely composed of aluminium and looks similar to the heavy-duty version of the Silverado in the way it protrudes from the truck. In the back, a redesigned bumper now includes steps that make it easier to access the truck's bed, which incidentally measures 6.6 feet.
Full-size pick-up drivers want to know that their truck is new and has changed, but they do not want a radical overhaul, and that is exactly what Chevrolet is offering with the brand new Silverado. Inside, the cockpit has also been improved with a more modern layout for the center console and improved look for the dashboard.
There are numerous types of interior configurations that mostly dictate how much room, if any, the rear passengers are entitled to, but regardless of which model you choose, the Silverado remains roomy and comfortable. The seats are great for long distance travelling, and the large knobs on the console can be used with ease even if you are wearing gloves. Moreover, there are tons of storage spaces inside the 2014 Chevrolet Silverado including a huge area between the seats.
Of course, what matters most with this type vehicle is what is found underneath the hood. Again, General Motors seems to have done its homework by offering a trio of powerful EcoTec 3 powertrains that are both more fuel-efficient and more capable.
Each engine is offered with direct injection and cylinder deactivation which vastly improve fuel consumption. Also, lighter yet more robust materials make the 2014 Silverado lighter overall, and that also has a positive effect on fuel usage.
All this attention to fuel-efficiency does not make the new 2014 Chevrolet Silverado a less capable full-size truck however. Far from it. The base V6 offers 285 horsepower and 305 pound-feet of torque which allows it to haul up to 7 200 pounds. Two V8 engines are also offered. The 5.3 liter V8 offers 355 horsepower while the most powerful V8, a 6.2 liter engine, delivers 420 horsepower and 450 pound feet of torque. The 5.3 liter can tow up to 11 200 pounds when properly equipped.
The 2014 Chevrolet Silverado is more than ever in a position to compete with other full-size trucks on the market. As a matter of fact, it improves on its competition in many key areas. Come test drive the brand new Chevrolet Silverado today at Bruce GM, we promise, you will not be disappointed!
YOU MAY ALSO BE INTERESTED IN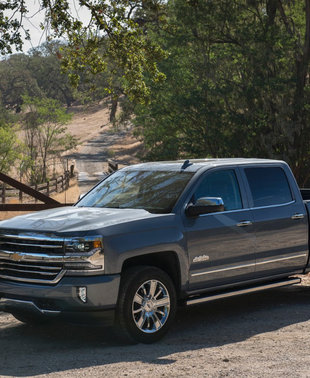 NEWS
31/08/17
Full-size pickup buyers are a difficult crowd, and they have every right in the world to be. The reality is that we want our truck to be able to handle a variety of tasks without flinching. One of... [...]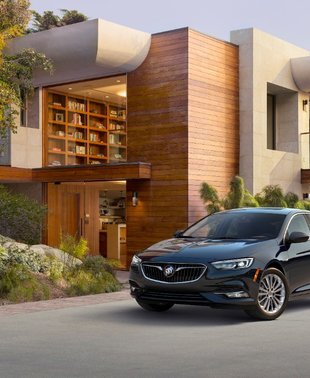 NEWS
30/04/17
Buick introduced two very important new models in April, the 2018 Buick Regal Sportback, and the new 2018 Buick Enclave. Both models were introduced at this year's New York International Auto Show,... [...]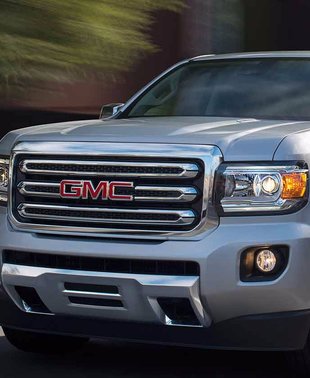 NEWS
15/03/16
No, a full-size pickup isn't always the answer, so you might want to take a closer look at these "condensed" pickups, most notably the new 2016 GMC Canyon.
View All News & Videos